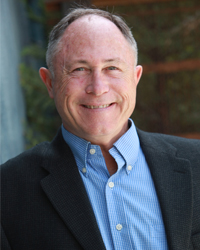 Brad Bennington
Executive Officer, Administration, Community Outreach and Governmental Affairs
Brad has over 40 years of experience in the construction industry as well as local and state governmental affairs.  He can help with consumer and contractor questions as well as codes and regulations.  If you have questions about the home building industry, our association or a construction issue, he\'ll try to get you pointed in the right direction.
Anita Wright
Creative & Education Director
Member Services

Contact Anita if you need information about obtaining your Contractor\'s License, Continuing Education, Lead Based Paint Classes, BASO Communications, Member Benefits, Newsletters, Safety Pages or Website.
Jessica Bennington
Event Director

Contact Jessica if you need information about Home Show, Golf Tournament, Tour of Homes, Membership, Events, Social Media, and Website.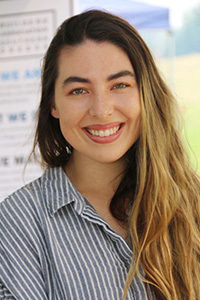 Kat Seus
Member Services

Contact Kat if you need information about Membership and Social Media.