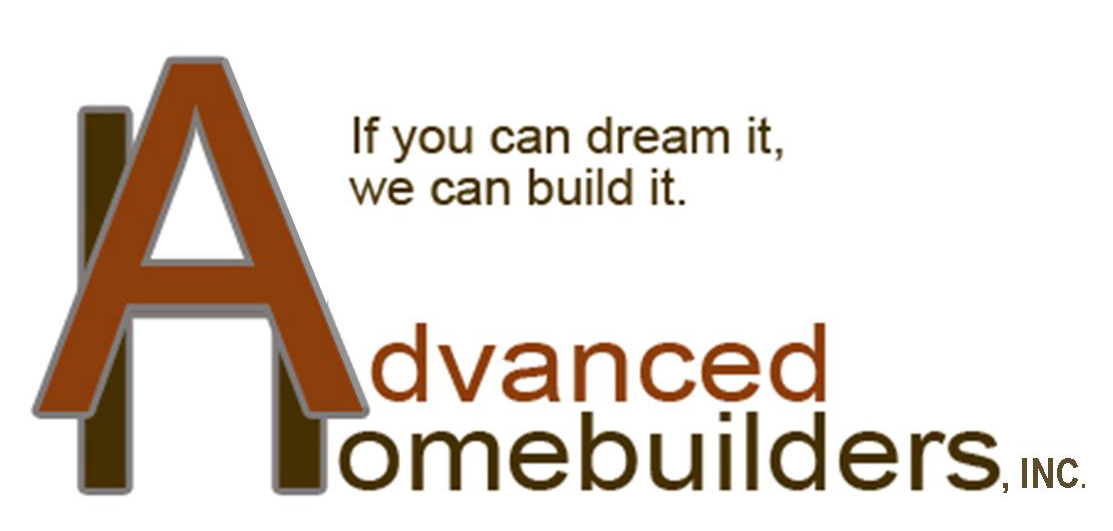 Jim and Carmen Whitlock have been designing and building homes in the Rogue Valley for over 25 years. Their unique and quality build/design team helps to take their clients through all of the design/build process in a comprehensive and helpful manner.
It has been said by many that you can recognize the homes completed by Advanced Homebuilders because they have a cohesive, wonderful feel that blends from the exterior through the interior. Advanced Homebuilders will start your project at the dirt level and help you plan/design the best suited house plan for you and your family from where the sun rises and sets to where the spices are stored in your kitchen.
Jim and Carmen are able to help you select items to get the look you want and stay on budget. Additional services such as window coverings, furniture layout, and furnishings are available. Advanced Homebuilders and Eleglance are proud to make your house your home.
For additional information contact:
Carmen Whitlock
541.702.2170
eleglance@charter.net
www.advancedhomebuildersinc.com