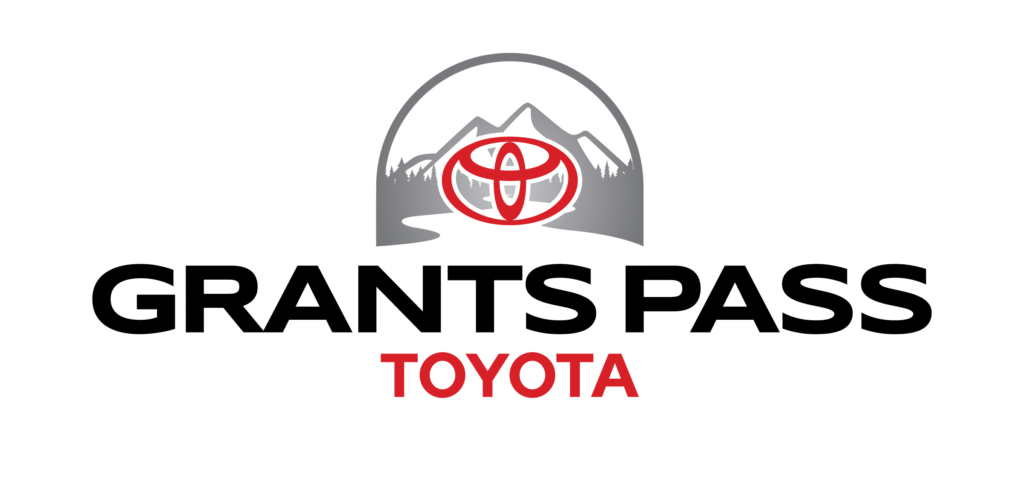 At Grants Pass Toyota we believe in keeping things simple. We provide our very best price right up front because we believe in having one low price with no negotiation and no hassle. Our customers found the negotiating price to be distasteful, so we simply did away with it, and put our very best right up front for you to see.
While our new Toyota selection is our pride and joy, that doesn't mean that we don't put a great deal of effort in providing some of the highest quality used cars in Grants Pass. Each one of our vehicles gets put through a rigorous inspection process. We believe in providing you with a quality vehicle that will keep you on the go. That's exactly what you can expect from our Grants Pass used car dealership.
One of the great things about Toyota vehicles is that they frequently lease very well. With high residual values and fairly frequent incentives you can often get into a new Toyota for less than the typical cost of financing. The added benefit is that there are shorter terms, and you can upgrade into a new vehicle more often. For full details of the benefits and disadvantages of leasing we welcome you to come visit with us. Our team would be happy to explain the advantages of a Toyota lease in Grants Pass, Oregon.
Our Grants Pass car dealership doesn't just do sales, we also have a full-service department. We are here to serve the auto repair needs of Grants Pass residents with our oil change service, tires, brakes, battery service and more. Our factory certified technicians are here to help keep your car on the road.