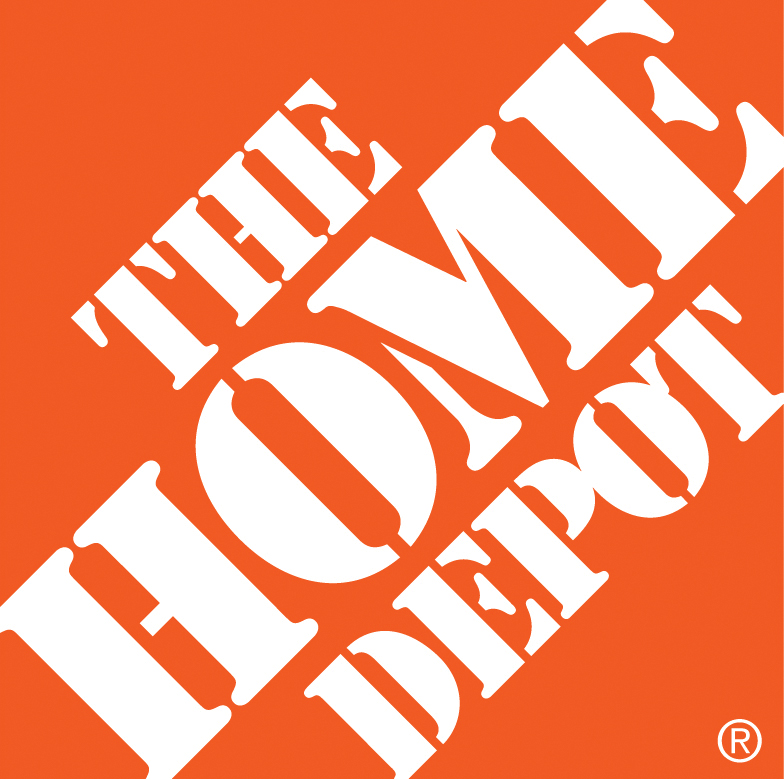 "As your local Home Depot, we're excited to serve the Grants Pass community and look forward to seeing you in my store. Please let us know how we can help you with your next project. We are nestled in Grants Pass, OR, and our staff of friendly, knowledgeable associates can answer your questions on doors, drywall, air compressors and beyond to help you find the right solutions for your project.
As a fellow member of the Grants Pass community, we give back by loving our community.
Stop in our store today; we can't wait to see you!"
Your Grants Pass Store Team
Built from all the right materials
When The Home Depot was founded in 1978, Bernie Marcus and Arthur Blank had no idea how revolutionary this new "hardware store" would be for home improvement and the retail industry.
Today, we're proud to be the world's largest home improvement retailer. In more than 2,200 stores across North America, we aspire to excel in service – to our customers, associates, communities and shareholders. That's what leadership means to us. That's The Home Depot difference.
Our founders' vision of one-stop shopping for the do-it-yourselfer came to fruition when they opened the first two Home Depot stores on June 22, 1979, in Atlanta, Georgia. The first stores, at around 60,000 square feet each, were cavernous warehouses that dwarfed the competition and stocked 25,000 products, much more than the average hardware store at that time.
Today, The Home Depot is the world's largest home improvement retailer with nearly 400,000 orange-blooded associates and more than 2,200 stores in the U.S., Canada and Mexico. The typical store today averages 105,000 square feet of indoor retail space, interconnected with an e-commerce business that offers more than one million products for the DIY customer, professional contractors, and the industry's largest installation business for the Do-It-For-Me customer.