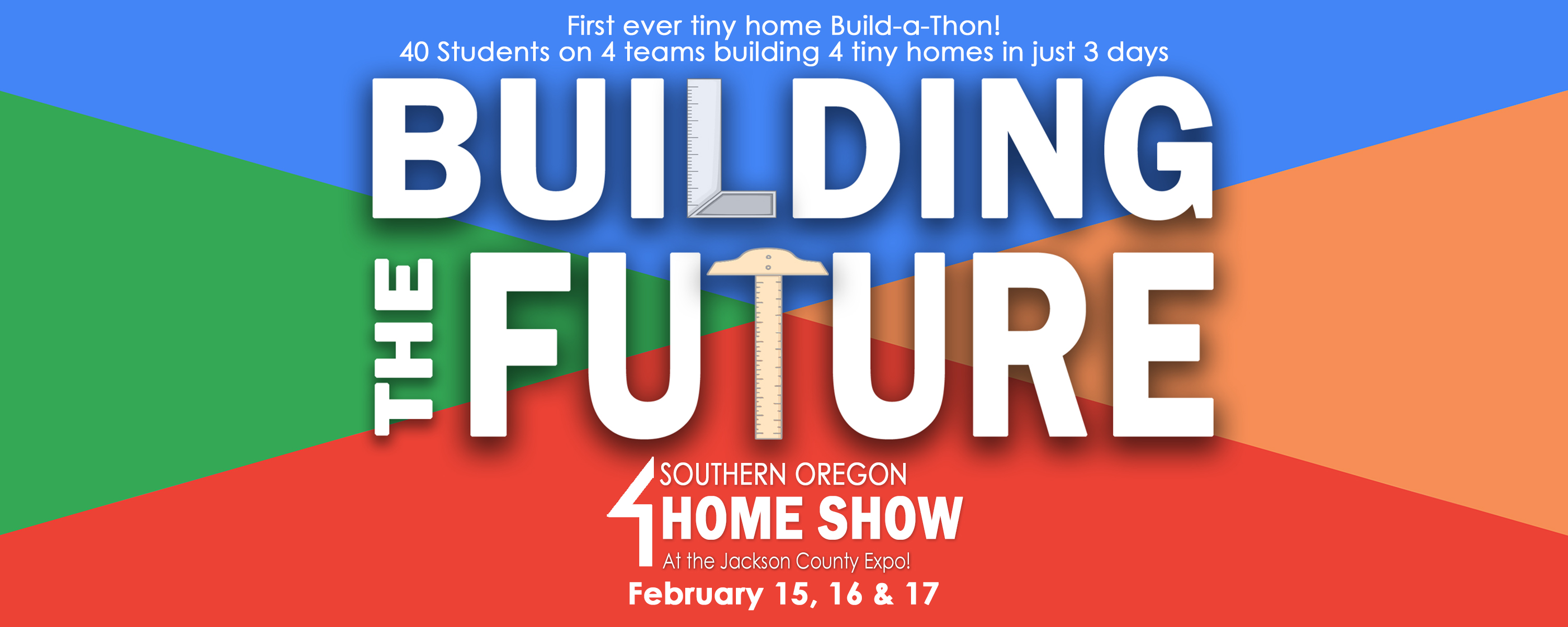 TINY HOME BUILD-A-THON
This supports local students and vocational education in Southern Oregon. Students from local high schools came together to build 4 tiny homes for local youth needing transitional housing. 
Builders Association Southern Oregon partnered with Hearts with a Mission for a 3-day building competition. Teams were lead by local professional contractors; Tim Alvarez (Claudio Alvarez Construction & Restoration), Robb Mayer (Outlier Construction), Travis Snyder (Snyder Creek Development), and Matt Bryant (Riverdell Construction). Students learned basic construction skills while working with their team to assemble 4 tiny homes in just 3 days.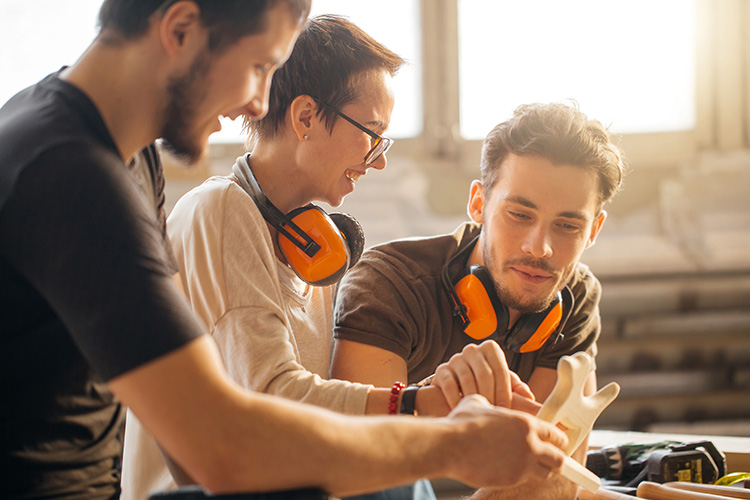 Event Details
The Building Future Tiny Home Build-A-Thon will take place in the Olsrud Arena
Student participation is limited to 10 students per team.
Students must be approved for participation by their parent or guardian
Parents, students, and school friends are welcome to attend to cheer on their teams
Students will be given schedules when they are expected to participate
Students will be given team t-shirts
Tiny homes will be judged by industry professionals
Winning team will receive $100 per student, individual carpenter belts with tools, and the opportunity to work with a professional contracting firm
Downloads