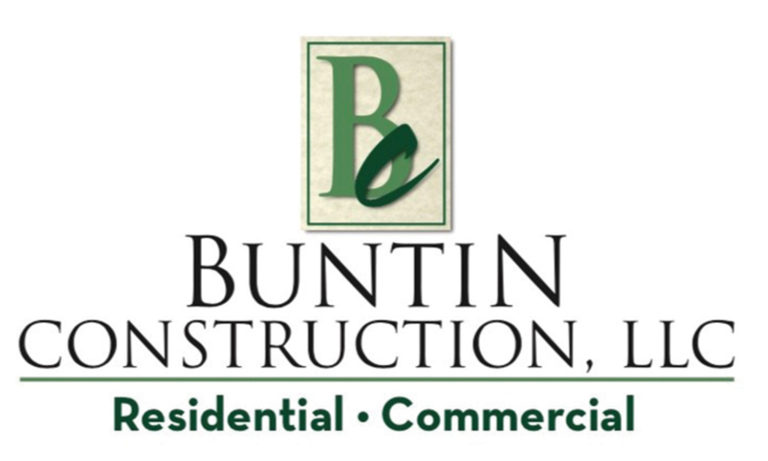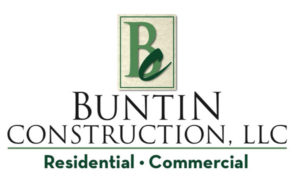 Terry Buntin, has been personally involved in the building industry for over 35 years. He is a third generation builder and has a proven ability to steer Buntin Construction to be a premiere builder in Southern Oregon through all the business cycles and economic trends.
Buntin Construction is on a trajectory to continued growth. We are a company providing competitive construction services with experience and quality. At Buntin we've established a foundation for our business by maintaining quality control on each project, and by building new relationships with valued clients and community stakeholders.
Company Background
There are many benefits of partnering with Buntin Construction.
We offer comprehensive general contractor and construction management services, with a commitment to quality recognized throughout Southern Oregon.
As of May, 2016 we have developed 650 building lots, 100 PUDs (Private Urban Development) lots, and 200 apartment units. In the next three years we expect to be building 200 additional apartment units.
Buntin Construction has been providing quality general contracting services for over three decades. This is made possible by its commitment to quality and building strong relation relations with stakeholders in the community. We are proud of the quality contractors and suppliers we depend on in our commercial, education, industrial, and residential building projects.
Our ability to comprehend customer visions and conceptual designs; plus, transform those ideas into functional, cost effective facilities, and continually complete our projects on schedule are examples of our construction leadership in the local marketplace.
General Contracting / Construction Management
Stakeholders, bankers, and architects trust Buntin Construction's skill and dedication when completing complex building projects – everything from retail facilities, education facilities, industrial projects, tenant improvements, and more.
Buntin Construction is, and always will be, a first class general contractor. Although each project is unique, we offer the same quality standards to all projects. We will work in conjunction with owners, architects, engineers and subcontractors to deliver the best product possible to each client. This time tested leadership, and unique set of experience, delivers a finished project that exceeds the client's expectations every time.
– Design-Build
– New Construction
– Remodels
– Tenant Build-Outs
– Commercial & Industrial
Terry Buntin, who coordinates and manages the complex details of our projects, has a superior reputation based on the performance in dozens of residential and industrial construction projects he has complete with satisfied customers. Throughout the process he, and his team, communicate ideas and solutions effectively and their competence and pride of workmanship are evidenced by the final outcome of each facility.
For more information on Buntin Construction call: 541.776.0032
572 Parsons Dr. Suite #100
Medford, OR 97501