KDA Homes is a residential development and building company focused primarily in the Ashland, Talent and Medford markets of Southern Oregon. Our development and construction team (Dave DeCarlow, Laz Ayala and Mark Knox) have over 90 years of combined experience in planning, development, construction and local real estate.
Our homes are built under the leadership of our partner Dave DeCarlow, a third generation local builder who prides himself in quality and customer satisfaction. We use high industry standards, quality materials and finishes in every home.
All of our homes come with our standard warranty or the optional 2-10 Home Warranty. KDA homes is a member of the Builders Association Southern Oregon (BASO) and all KDA Homes are  Energy Star Certified.
CCB# 208490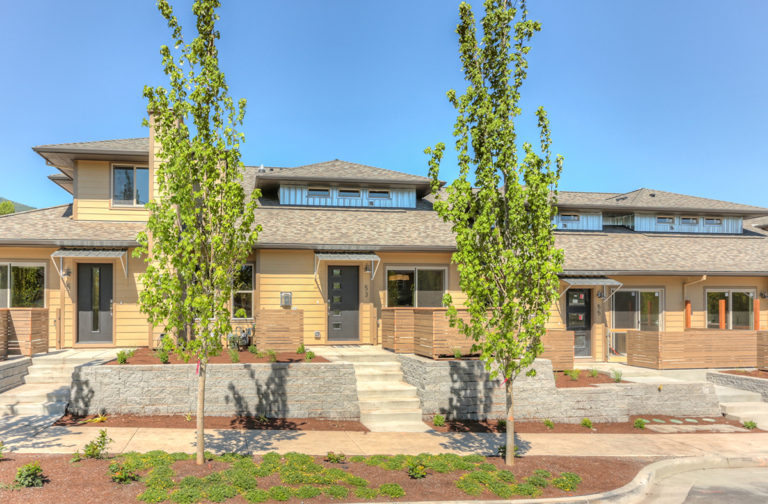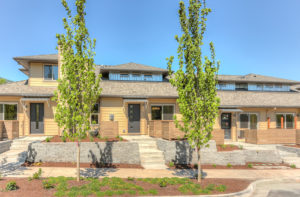 Our Green Building Practices…
Our homes are Earth Advantage and NW Energy Star certified , this means a smaller environmental footprint, more comfort, healthier homes,  lower utility bills, and better resale value than conventional homes.  (For more information, visit earthadvantage.org and northwestenergystar.com)
Where possible we incorporate Photovoltaic (PV) design and construction methods to make your home Solar Ready . We work with local sub-contractors in the renewable energy field and offer the option to install solar panels as part of your new home package. The future of renewable energy is here and we are committed to doing our part to embrace it.  (For more information visit energystar.gov)
Lifelong Housing Program…
We are a Lifelong Housing Certified builder.   The Rogue Valley Council of Government's Lifelong Housing Certification Projectis a voluntary certification process for evaluating the accessibility and/or adaptability of homes. Developed in partnership with AARP Oregon, the project is designed to help meet the growing market demand for accessible housing in our region and to enable families and individuals to age in place safely and independently.  When feasible, we incorporate Lifelong Housing design standards.
For additional information on KDA Homes please call: 541.944.7730