Established in 1990, Mahar Homes has grown into the largest home builder in the Rogue Valley. Our family-owned company has been in real estate development and commercial and residential building for over 40 years. Our project experience is diverse.
Developing new neighborhoods like:
Summerfield in East Medford
A gated retirement community – Veranda Park
A mixed-use development in Ashland
Custom homes on estate sized view lots on East Medford hillside – Saddleridge
Medical and general office buildings; build-to-suit office projects: Hillcrest Office Park
Please take a moment to view our projects at www.MaharHomes.com to get a feel for the features and attention to detail included in a home built by Mahar Homes, Inc.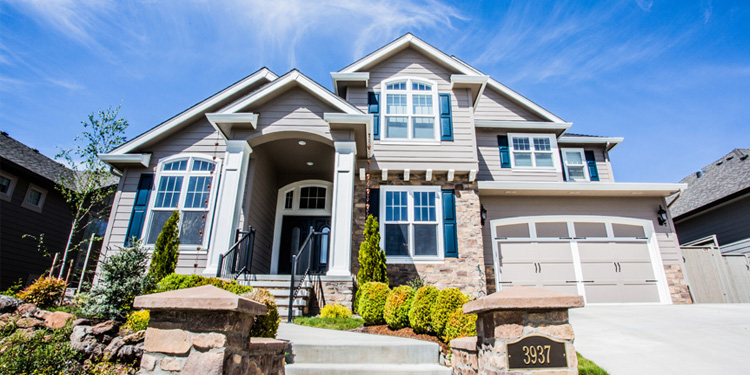 For additional information contact:
Shannon Krug | 541.840.7225 | shannon@maharhomes.com
Debra Webb | 541.776.1200 | debra@maharhomes.com
815 Alder Creek Drive | Medford, OR 97504 | 541-776-1200
www.MaharHomes.com