One of life's most rewarding experiences is building a home according to your specifications, on a property you've selected, in an amazing location where you feel completely at home.
Sam Sarich has devoted his 28 year career constructing an impressive collection of custom homes for a select group of homeowners. His attention to detail and ability to construct complex homes is why he was honored as the 2015 Home Builder of the Year.
Sarich is the exclusive builder in Innsbruck Ridge, a gated view community located in the East Medford foothills. Boasting sixty home sites, overlooking Roxyann Winery, Innsbruck Ridge is designed to maximize views and for ease of entry. Sam's success is a true testament to collaboration between all realms, from client and contractor, architect and interior designer, natural wonder and modern design.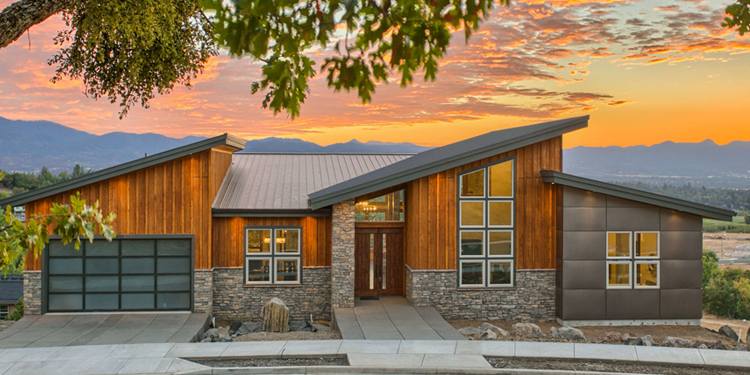 For additional information contact:
Sam Sarich | 503.810.8329 | samsarich@msn.com
Evan Schleining | eschleining@gmail.com
www.InnsbruckRidge.com