Lead Based Paint RRP Classes and Information
Lead Based Paint RRP Classes and Information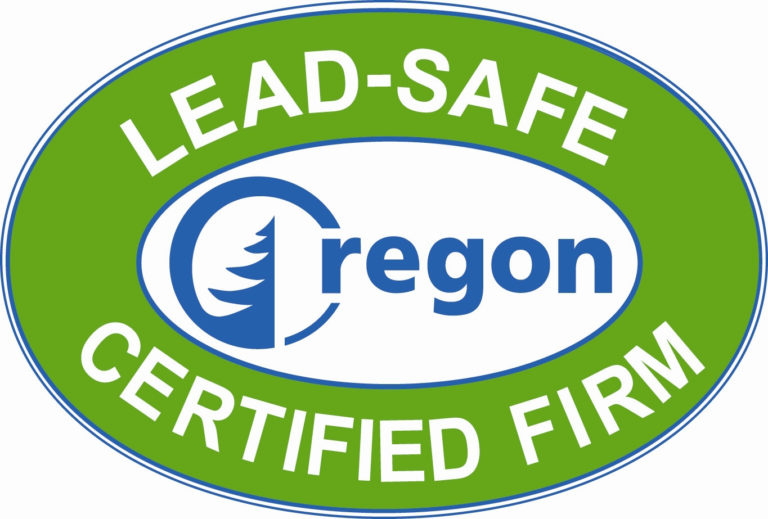 These classes offer EPA mandated training for For Renovation, Repair and Painting (RRP) Training. Classes qualify for Series A or B, CCB continuing education. Initial class: 8 hours.
To sign up for a class, just fill out the registration form and return to kayla@buildso.com or if you would like to be placed on an email list that will inform you of upcoming classes, please email kayla@buildso.com or call 541-773-2872.
Next class:
March 12 Initial Lead Class Registration
April 18 Initial Lead Class Registration
Refresher Lead Based Paint Classes (4-hrs – Series B)
Online at  Lead Paint Renewal
Contractors who are due to renew their Lead Renovation, Repair and Painting certification will be eligible to take this five hour online course as opposed to attending an in-person refresher course. Because this is an online only course, which has no hands-on portion, this course will renew a contractors RRP license for three years, as opposed to five years. After the three years has passed, a contractor will then be required to take an in-person course that includes a hands-on portion if they want to renew their certification.
Lead Paint Information:
Test Kit Documentation Form (pdf)
Receipt of Renovation Notice Form (pdf)
Renovation Recordkeeping Checklist (pdf)
CCB RRP License application
EPA's updated "Lead-Safe Certified Guide to Renovate Right" (English and en español)
Download Steps to Lead Safe Renovation, Repair and Painting
Blood Lead Levels in Children Fact Sheet
Download the EPA brochure. This provides a comprehensive, easy to read summary of the rule including how this rule affects you and your work practices.
For more information on the Renovate, Repair and Painting Rule
EPA – lead paint information
State of Oregon – lead paint information
EPA's Renovation, Repair, and Painting Rule
For tools to help you comply:
Zipwall, barrier system products
Dustless Technologies, lead compliance products