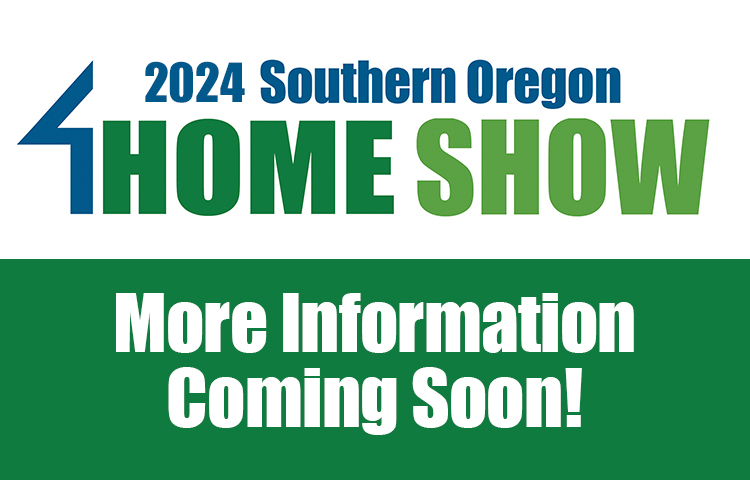 Join us at the 42nd Annual Southern Oregon Home Show™. Presented by Builders Association of Southern Oregon the 2024 Southern Oregon Home Show™ will remind us that "there's no place like home!"
The 42nd Annual 2024 Southern Oregon Home Show™ located in Central Point at the EXPO will offer the chance to see what's new, fun, and exciting for your new home, office, yard, or garden – all while supporting over 200 local Southern Oregon businesses. Whether you're a vendor, sponsor or visitor it's time to bring the family and have some fun!
Builders Association Southern Oregon (BASO) is a self-funding non-profit community organization with a three-fold mission to educate, advocate, and motivate its members and the public to build strong, safe, and sustainable communities in Southern Oregon.
Friday, May 3 : 12pm – 6pm
Saturday, May 4 : 10am – 6pm
Sunday, May 5 : 10am – 4pm
$ 5 Entry is good for ALL THREE DAYS!
Tickets sold at the show
If you would like to be added to our mailing list for our upcoming events or for sponsorship details, email [email protected].
If you have any questions, please call 541.773.2872.