Southern Oregon Tour of Homes™
presented by Builders Association Southern Oregon


September 13-15 and 20-22 | 10am – 4pm
Friday through Sunday, 2 Weekends Only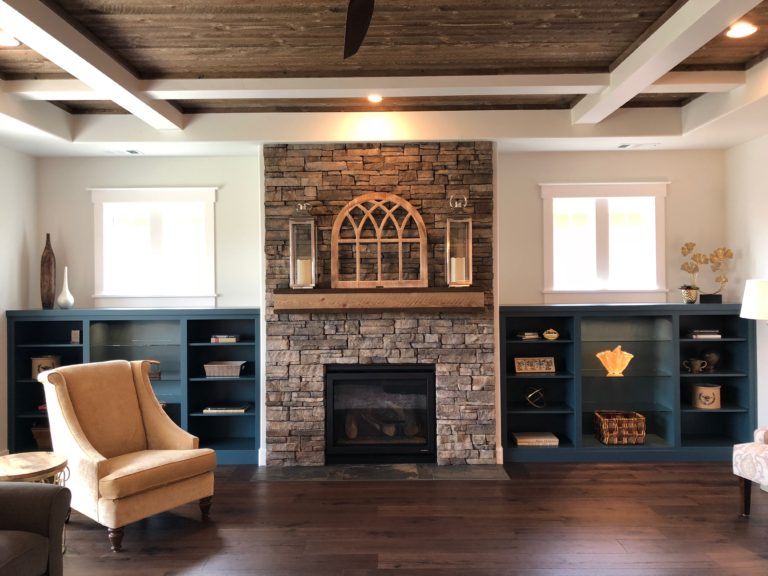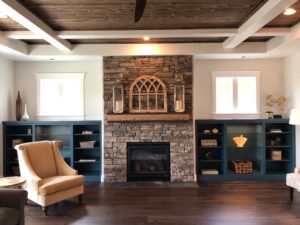 The 5th Annual Southern Oregon Tour of Homes™ is a scattered-site home tour event featuring new and renewed homes. Come see the newest styles, fashions, and technology in modern homes.
Are you looking to remodel your bathroom or kitchen? Check out, first hand, different cabinets, counter tops and floors. See the latest in lighting and plumbing fixtures.
Need new windows or carpet? Come see, touch and feel the products before you spend thousands of dollars on a remodel. Or, learn easy and cost effective ways to make small changes that will give your current home a fresh new look. While you are on the tour talk to the experts, find the people and companies that you want to connect with.
The Tour is a fun event that will last for just two weekends – September 13-15 and 20-22.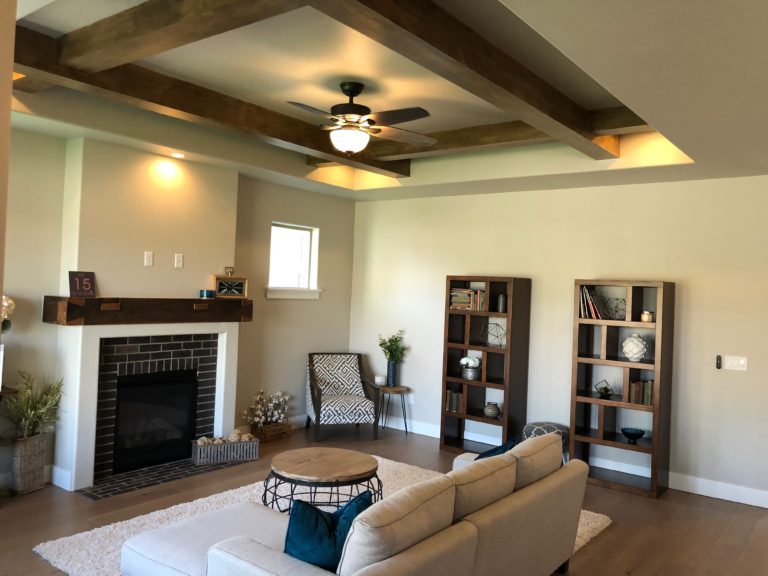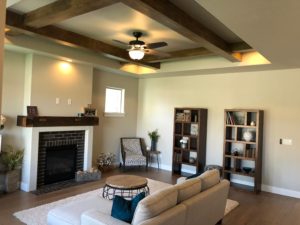 This event happens only once a year in Southern Oregon and you don't want to miss it. Bring your family and friends to come and dream about the possibilities of owning a new home, remodeling your home, adding an addition for an elderly parent, refreshing the look of your current home, or just having an adventure for the day.
Get the inside look at the finest homes in Southern Oregon! See you on the Tour!
Pick Up a Printed Tour Guide @ our office : Monday September 9th
Guides will be at all the homes on Tour
Digital Tour Guide will be posted Monday September 9th!
Over 30,000 copies of the guide will be mailed or distributed to Southern Oregon residents during the week of September 13th! We will also have them @ our office while they last!
If you're a Builder that is considering being on the tour, watch this!
Thank You to our Builders from the 2018 Tour of Homes: Buntin Construction, Foursquare Homes, Hayden Homes, KDA Homes, Lori Magel Homes, Mahar Homes, Riverdell Construction, Sarich Construction, Taylored Elements, Vision Homes
Thank You to our 2018 Sponsors: Accurate Electronic Interiors (AEI), Ashley HOMESTORE, Parr Lumber, True South Solar
Jessica Bennington
Event Director
Business Development
jessica@buildso.com
541-773-2872